Soul Power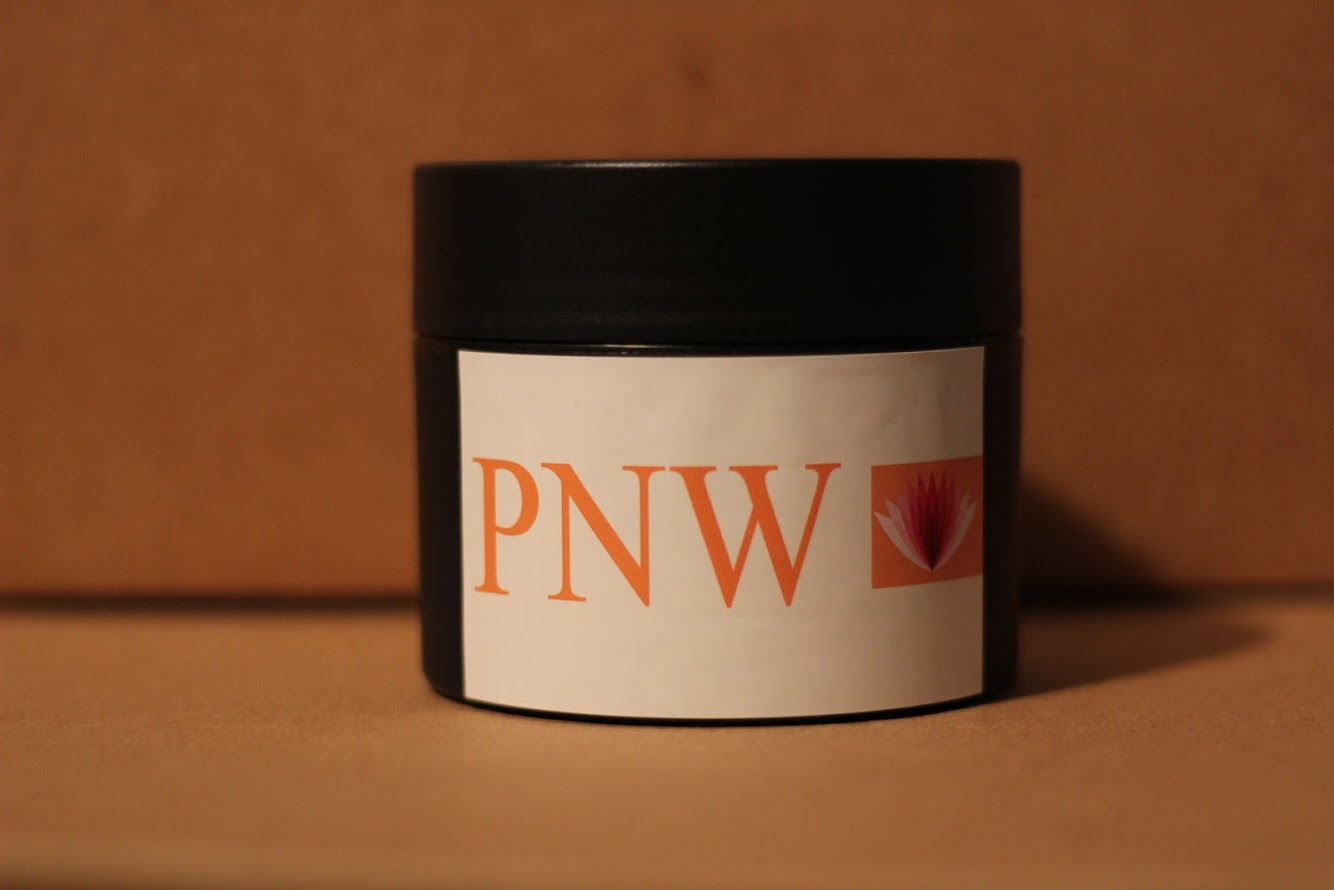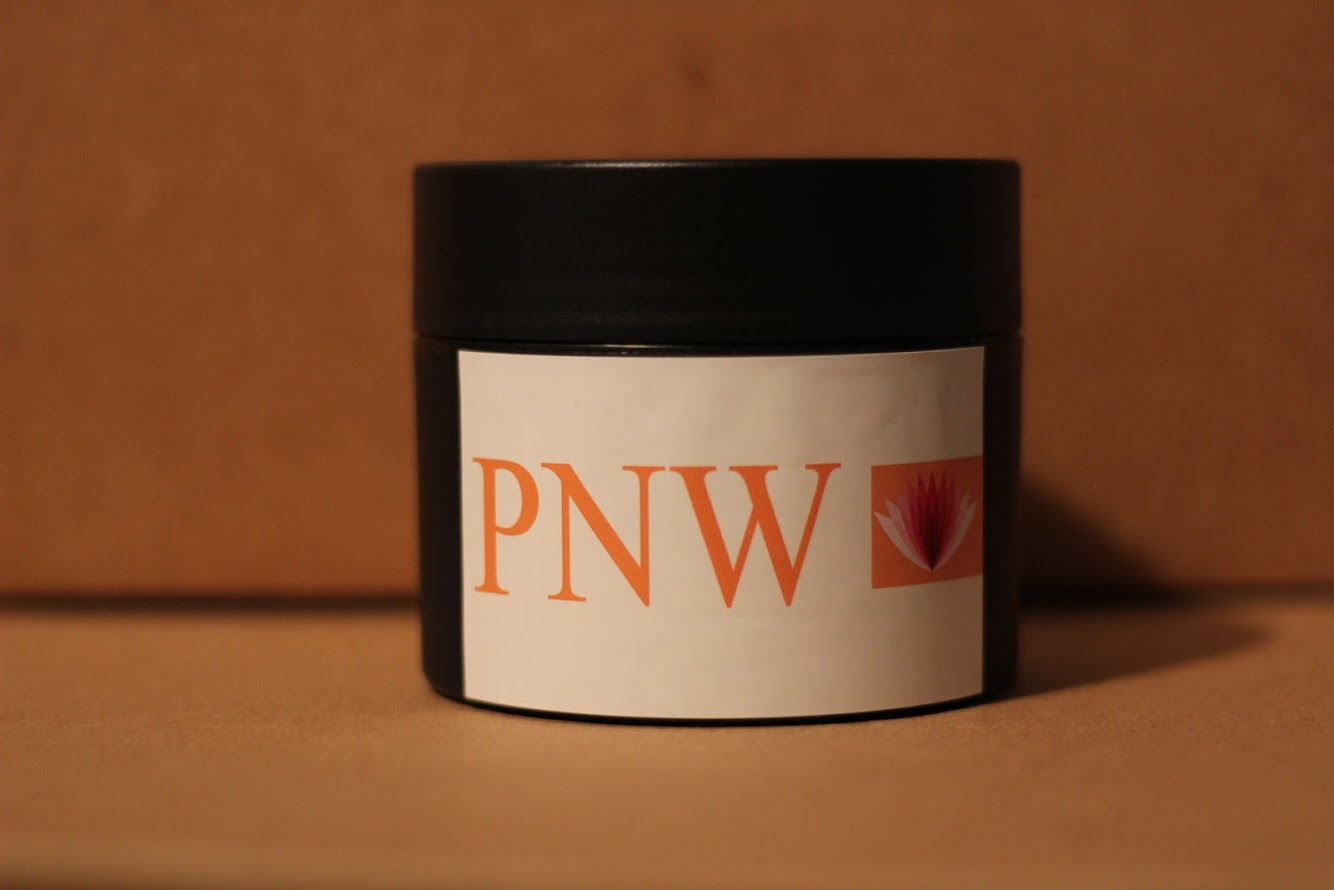 Soul Power
Ingredients: Moringa, Turmeric, Black cherry, Neem leaf, Kinkeliba, Djar seed and pod, Amalaki, Bitter kola, Kola nut, Baobab.
Potential benefits: To reduce lactic acid levels, alkaline entire body, boost energy and stamina, reduce inflammation of internal organs, including your kidneys, liver, spleen and gallbladder as well as entire digestive system, internal blood builder, boost immune response and help you "get on the good foot."
Directions for use: Add ¼ to ½ tsp. of this powdered mix to your favorite medium of choice, including but not limited to smoothies, yogurt, applesauce, water, or fresh-pressed vegetable juice. Also great for POST-WORKOUT refueling.
These statements have not been evaluated by the FDA. In accordance with the U.S Food and Drug Administration regulations, we must state that our products are not intended to cure, prevent or treat disease. Always consult your physician before beginning any diet or exercise program.