Mango Bissap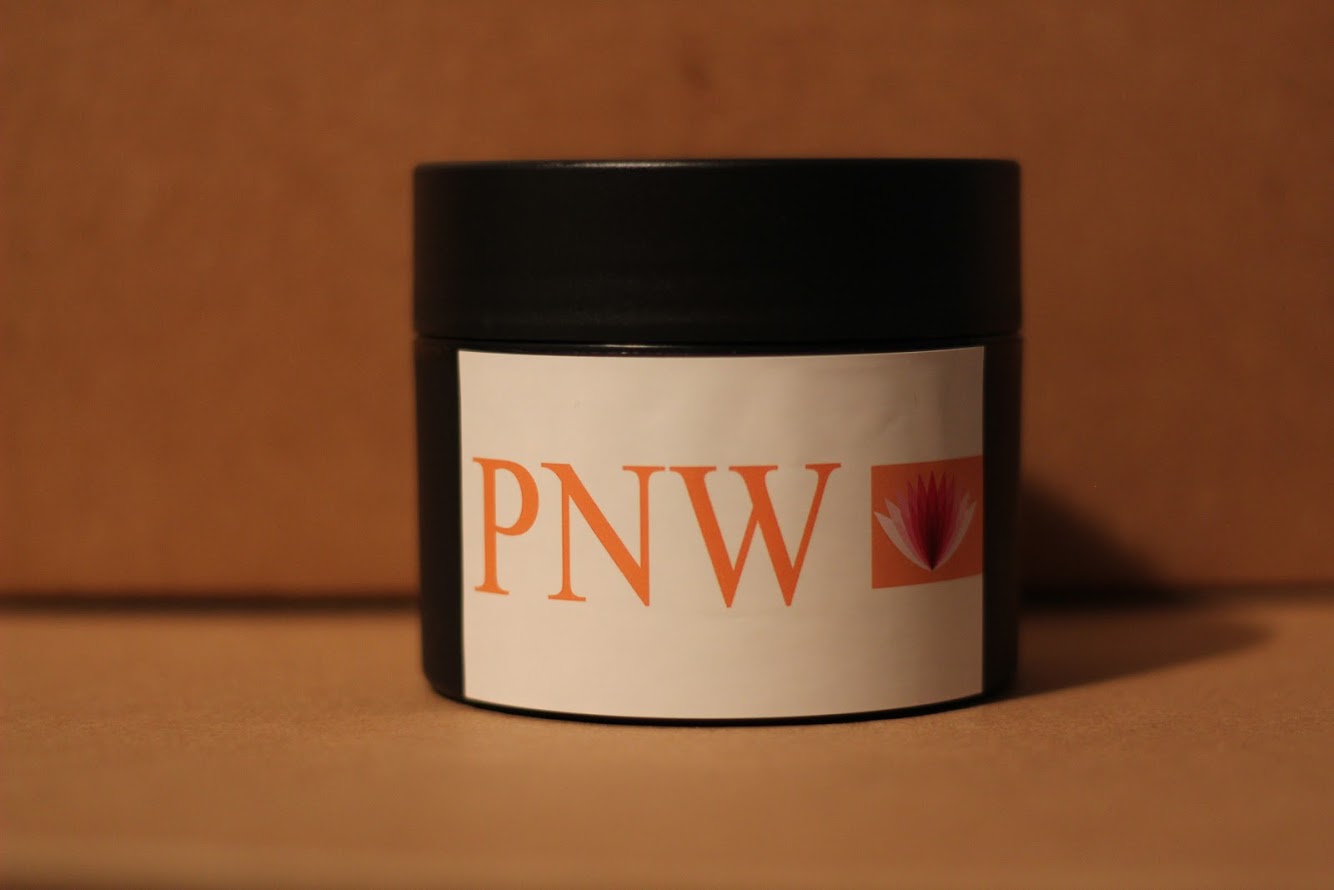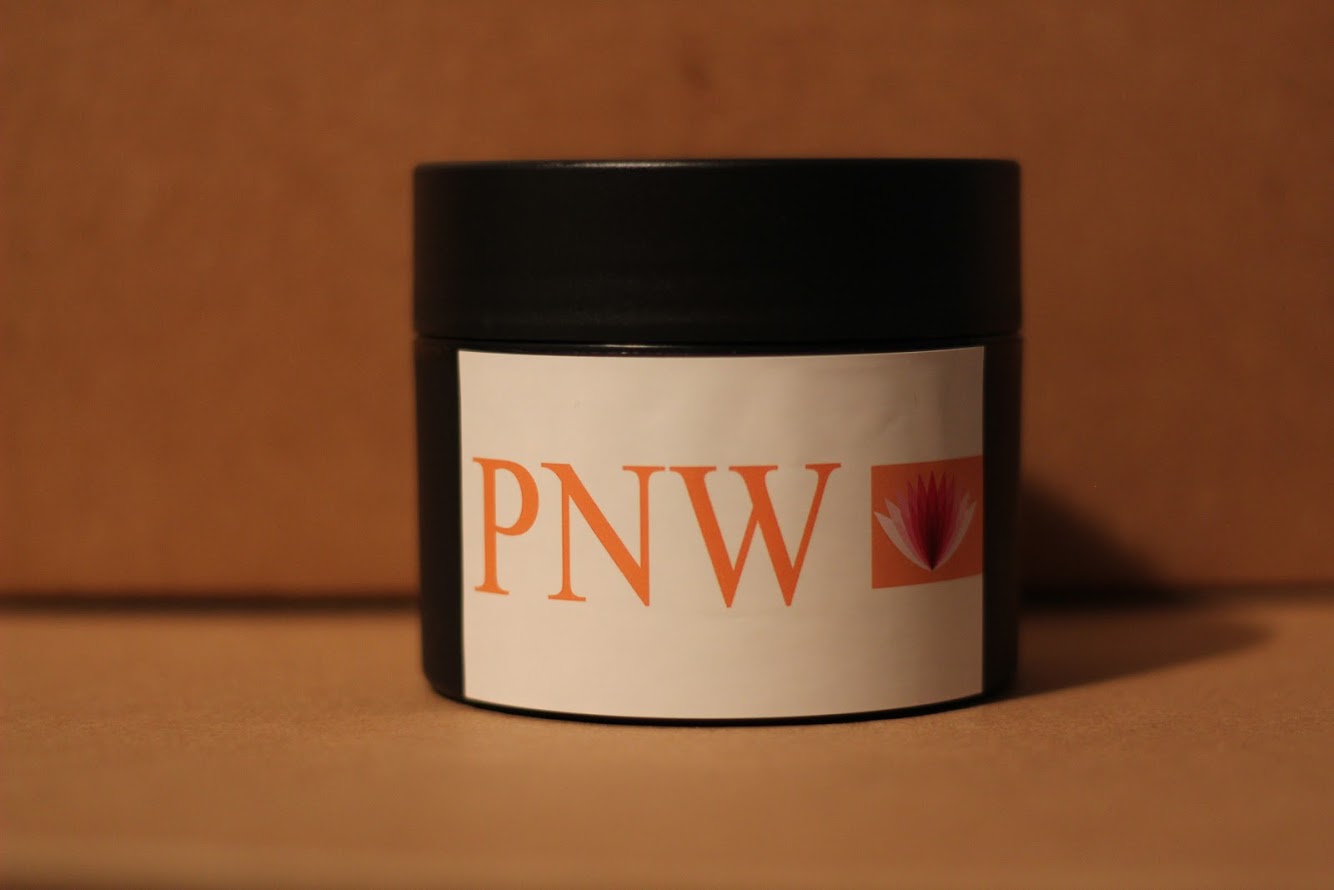 Mango Bissap
Ingredients: Mango leaf, Hibiscus flower.
Potential benefits: Stress reliever, immune system builder.
Directions for use: Add 1 tablespoon tea leaves to 8 oz. of boiling water. Let steep for 10-15 minutes. Drink to your desired content.
See Glossary for definition of bissap.
These statements have not been evaluated by the FDA. In accordance with the U.S Food and Drug Administration regulations, we must state that our products are not intended to cure, prevent or treat disease. Always consult your physician before beginning any diet or exercise program.