Detoxifying Tooth Powder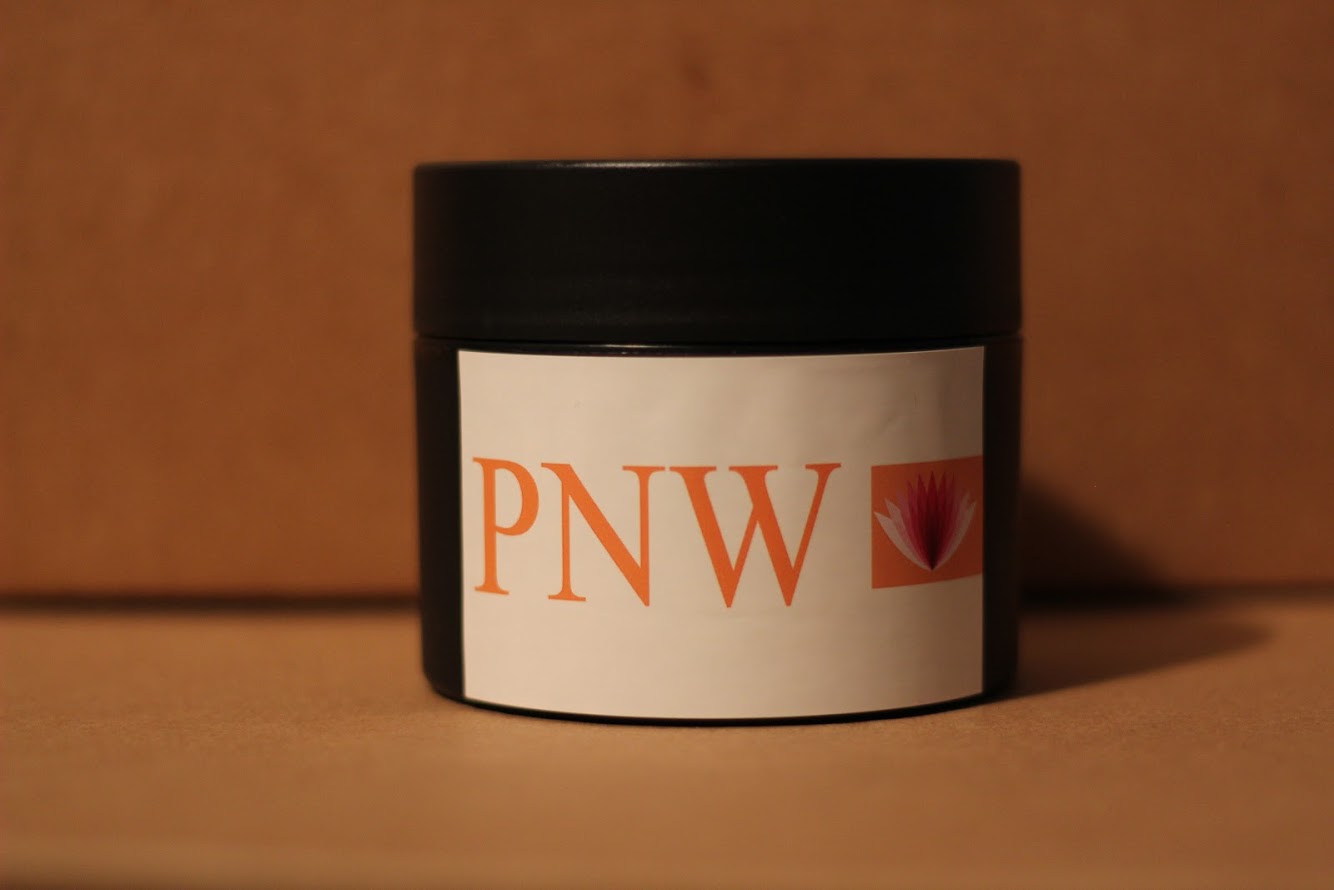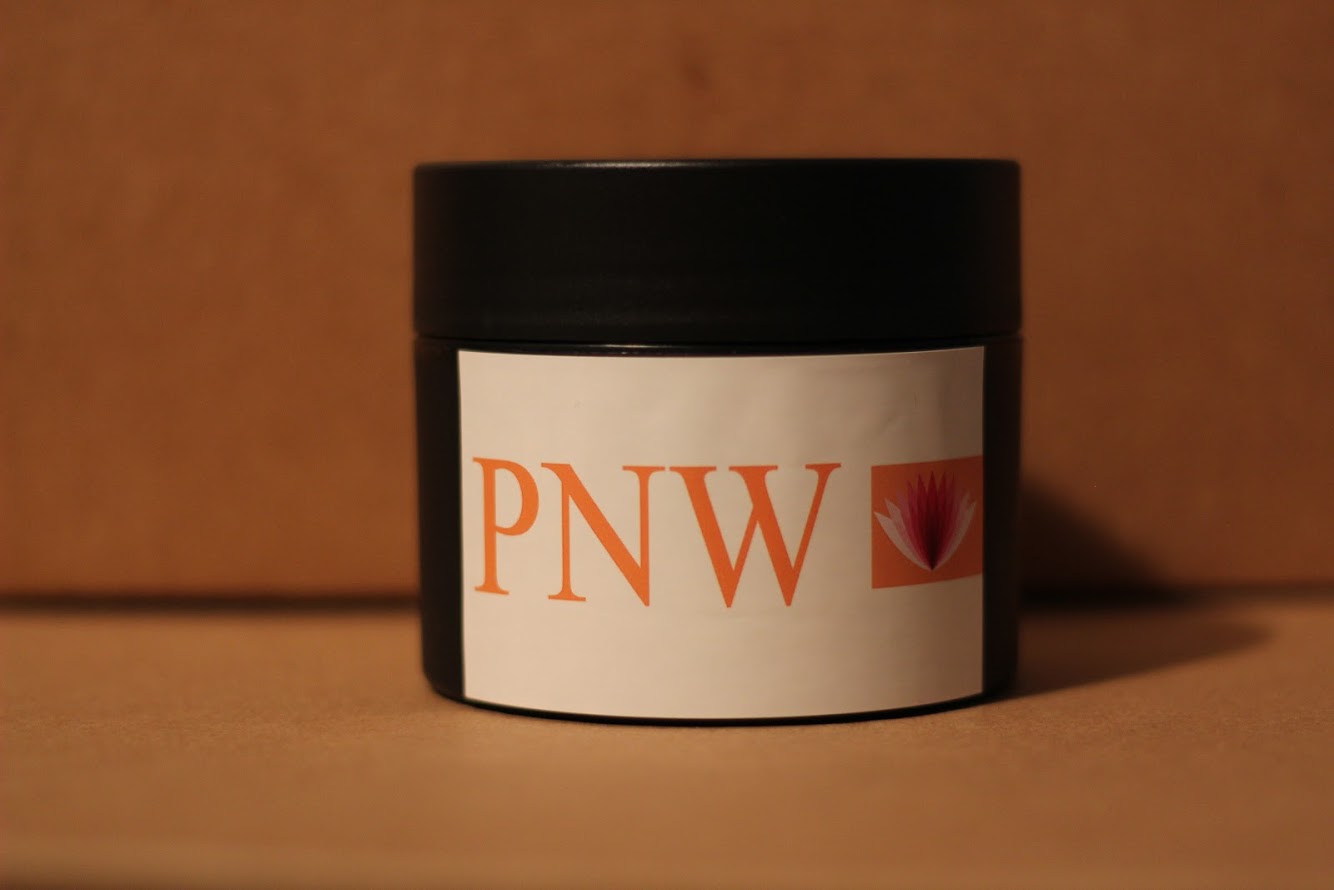 Detoxifying Tooth Powder
Ingredients: Neem bark, neb neb, activated charcoal, bentonite clay, ginger, myrrh, frankincense, anise, amalaki, black cumin seed.
Potential benefits: To aid in gum repair, prevent inflammation of gums, antibacterial, antiviral, antifungal aid, and cleanse the bloodstream.
Directions for use: As a mouthwash/oil pulling aid, add to ½ teaspoon of coconut oil/distilled water mix, gargle and swish around your mouth for 10-15 minutes. As a tooth powder, place dry powder onto a plate and use your brush to pick up powder. Brush teeth accordingly.
These statements have not been evaluated by the FDA. In accordance with the U.S Food and Drug Administration regulations, we must state that our products are not intended to cure, prevent or treat disease. Always consult your physician before beginning any diet or exercise program.