Body Balance Herbal Detox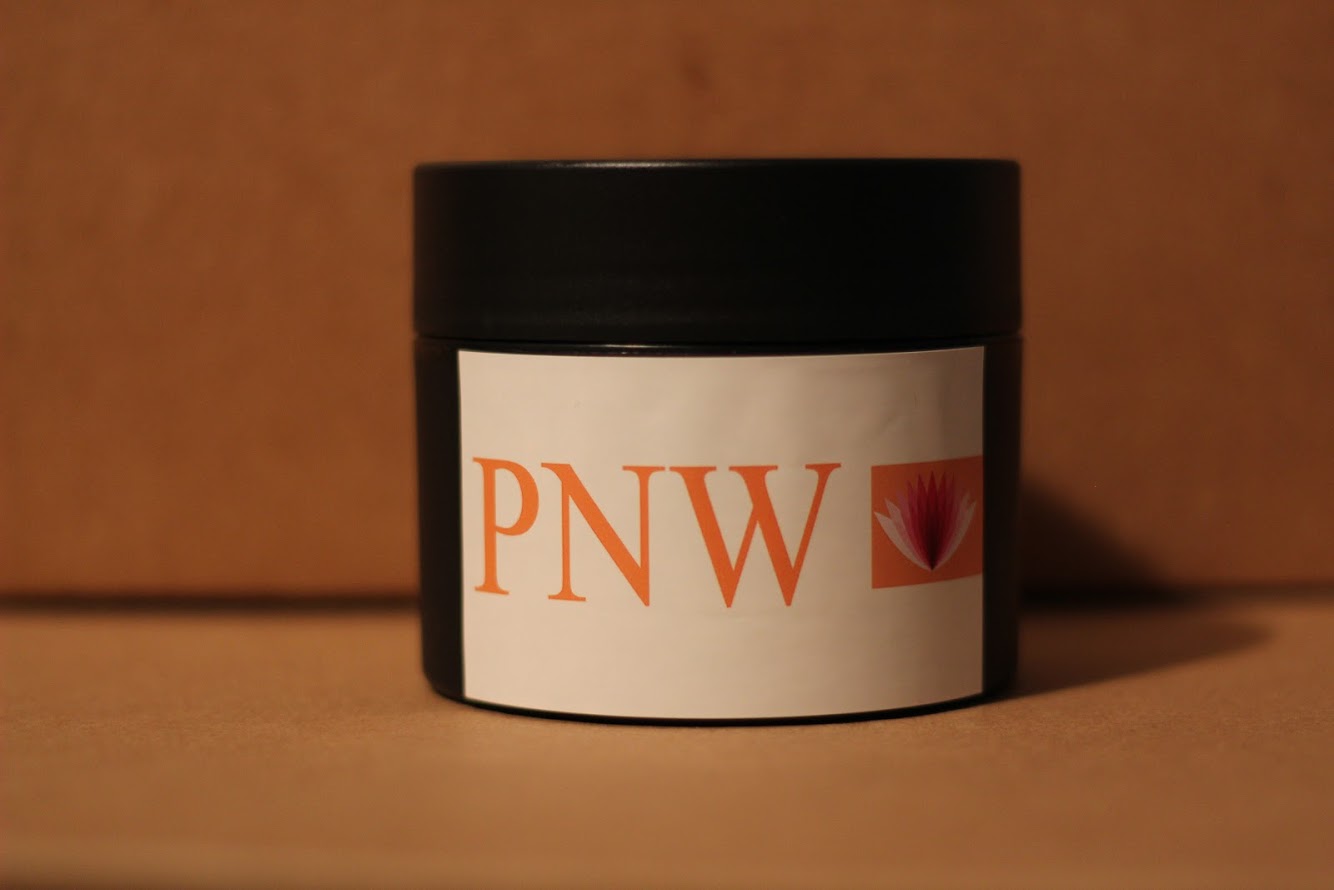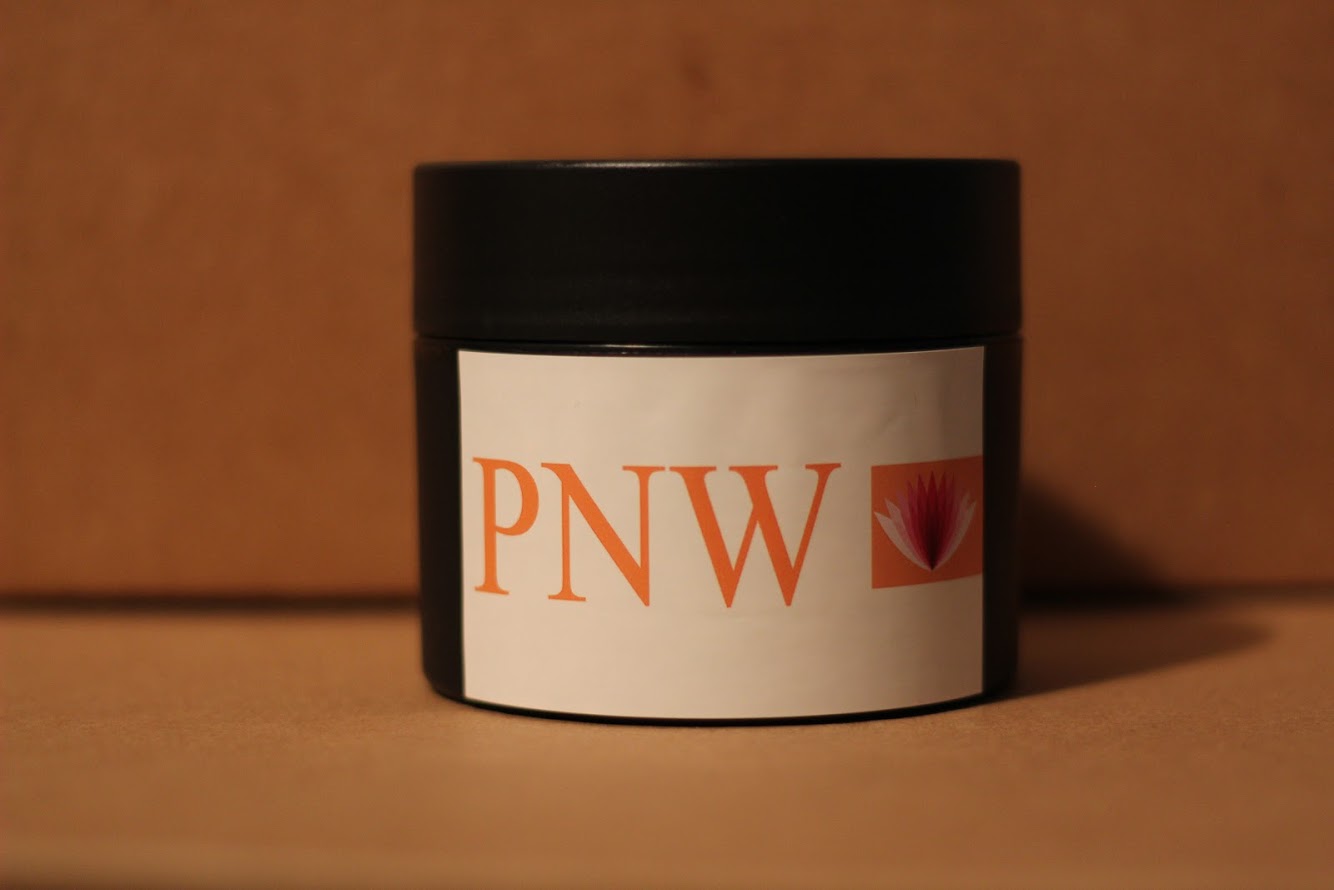 Body Balance Herbal Detox
Ingredients: Chaparral, Red Clover, Dandelion, Ginkgo biloba, Gotu kola, Yellow Dock, Spearmint, Hyssop, Neem leaf, Neem bark, Wormwood, Soursop, Lobelia, Slippery elm, Lemon verbena, Hawthorn berries, Juniper berries, Milk Thistle, Skullcap, Yarrow.
Potential benefits: To provide overall cleansing support and restorative assistance for your internal organs, including your kidneys, liver, spleen and gallbladder, as well as colon; boosts immune and central nervous system to homeostatic levels.
Directions for use: Pour 1 gallon of distilled water into a pot. Bring to a boil. Add ¾ cup tea leaves to water. Brew and steep for 10-15 minutes. Allow tea to cool. Strain and drink entire gallon throughout the day. For thorough blood cleansing, repeat up to 3 days.
These statements have not been evaluated by the FDA. In accordance with the U.S Food and Drug Administration regulations, we must state that our products are not intended to cure, prevent or treat disease. Always consult your physician before beginning any diet or exercise program.