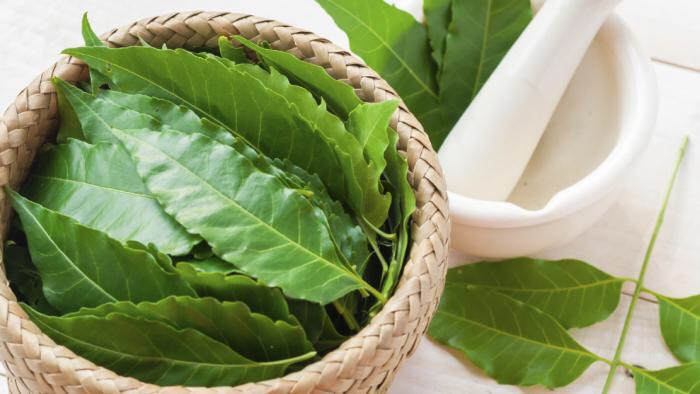 Founded in 2016, Perfectluv Nourishment WellBEINGness provides herb-based products, books, body treatment services, and health coaching to nourish your whole being.
E. Faythe Ford, Health Coach
No two health coaches are quite the same. Just like bio-individuality in a person's unique composition, every coach has their own unique characteristics, specialty, and focus.
With over 15 years assisting clients in retail, art, botanical, and wellness environments, I bring a WHOLEstic perspective to overall wellBEINGness needs. As a certified Integrative Nutrition Health Coach, sacred beauty consultant, ethnobotanist, alKhemist, and documentarian, I partner with you on your journey through teaching selfluving and building confidence from within.
My path has taken many twists and turns, from promoting healthy eating in the cooperative retail space, to being a docent at Atlanta's premier educational gardens and museums, to developing, manufacturing, and marketing my own line of organic balms and oils.
Today I use the gifts and talents I've gained over the years to address the image concerns of adolescents as well as aspiring female entrepreneurs. I want you to know that you have it all within yourselves to make your dreams a reality. I frequently speak at schools, institutions, and health organizations around the world on the benefits of plant-based living, sustainable local gardening, and mindful choices for optimal wellBEINGness. At every session, I like to share that "your first step is knowing your purpose; the rest in time will fall in line. Believe me, it's my testimony."
I look forward to taking this journey with you!
We are E. Faythe and Yahannes Malik Ford. We believe that we have a responsibility to our Creator, ancestors, elders, and posterity to serve the greater good through beneficial actions and connecting cooperatively with the entire human family, environment, and planet.